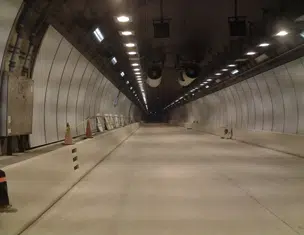 When the city of Miami Florida opened a ¾ mile tunnel roadway 127 ft. under the bay they knew they would need to have a plan in place to prevent flooding in case of a storm or hurricane. The tunnel is four lanes wide and extends from the mainland to the cruise line ports.
APG's PT-500 Submersible Pressure Sensors were installed in pump rooms located under the tunnel roadway. The sensors serve as part of a redundant water level monitoring system. The sensors are connected by Programmable Logic Controllers (PLC) to the tunnel SCADA system.
If the water level climbs too high, such as during a severe storm or Hurricane, the water level detection capability of the PT-500 assist in activating pumps that remove the rising water so the tunnel will not be flooded.
Learn more about APG's Submersible Pressure Transducers here.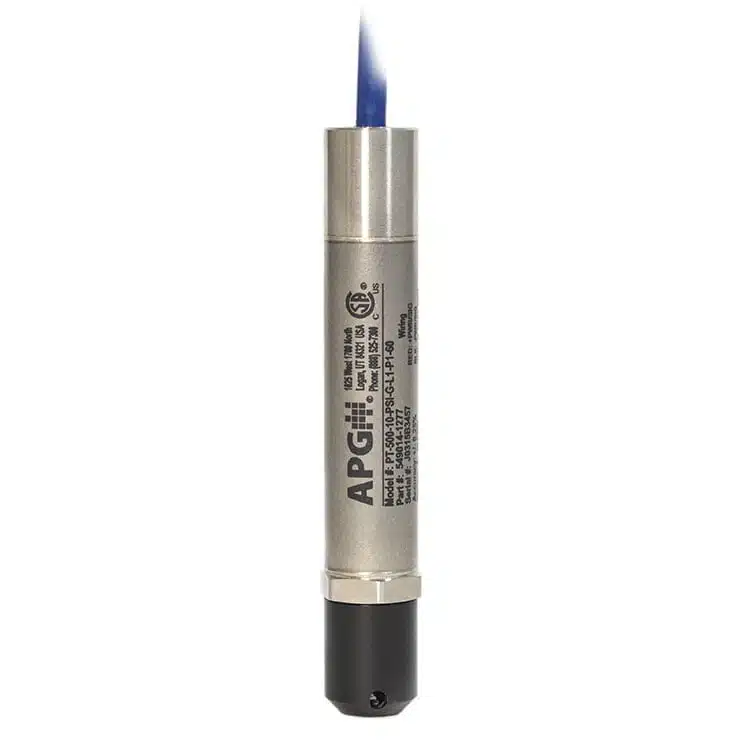 > !function(f,b,e,v,n,t,s) {if(f.fbq)return;n=f.fbq=function(){n.callMethod? n.callMethod.apply(n,arguments):n.queue.push(arguments)}; if(!f._fbq)f._fbq=n;n.push=n;n.loaded=!0;n.version='2.0'; n.queue=[];t=b.createElement(e);t.async=!0; t.src=v;s=b.getElementsByTagName(e)[0]; s.parentNode.insertBefore(t,s)}(window, document,'script', 'https://connect.facebook.net/en_US/fbevents.js'); fbq('init', '2241001876219184'); fbq('track', 'PageView');
> !function(f,b,e,v,n,t,s) {if(f.fbq)return;n=f.fbq=function(){n.callMethod? n.callMethod.apply(n,arguments):n.queue.push(arguments)}; if(!f._fbq)f._fbq=n;n.push=n;n.loaded=!0;n.version='2.0'; n.queue=[];t=b.createElement(e);t.async=!0; t.src=v;s=b.getElementsByTagName(e)[0]; s.parentNode.insertBefore(t,s)}(window, document,'script', 'https://connect.facebook.net/en_US/fbevents.js'); fbq('init', '2996670937328619'); fbq('track', 'PageView');